Products
The best ways to insulate new siding.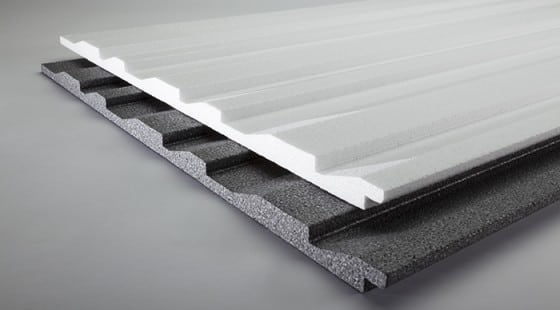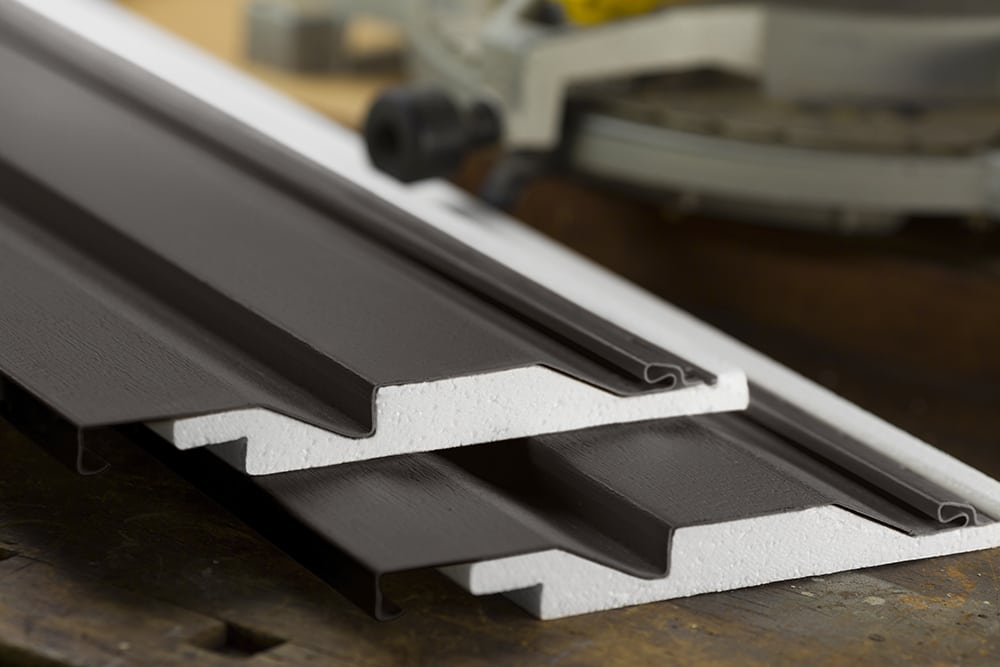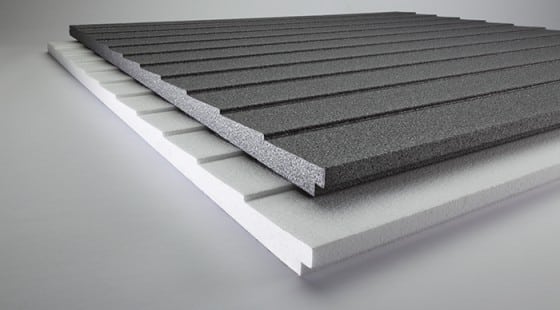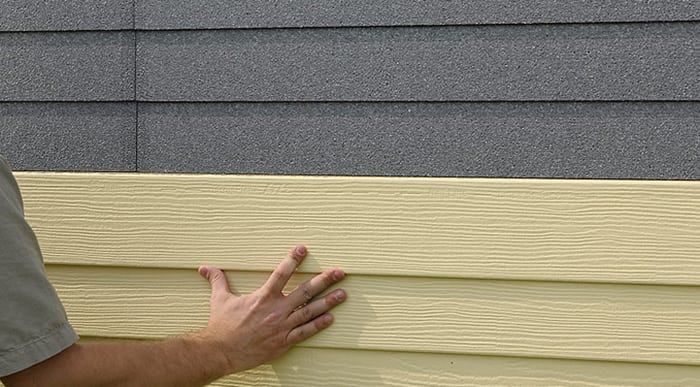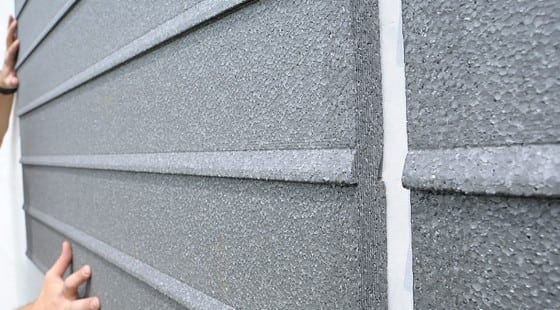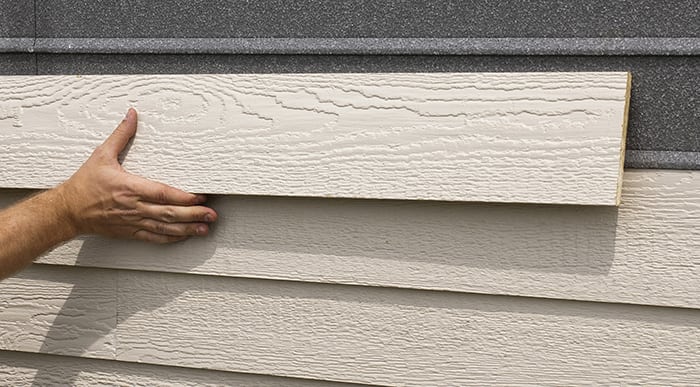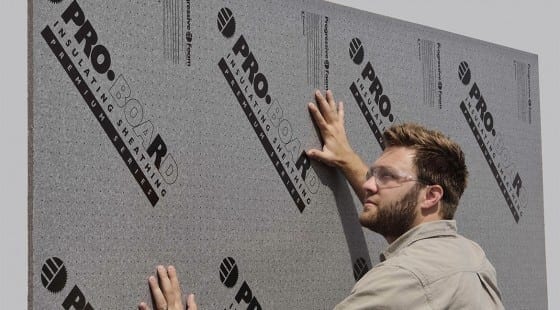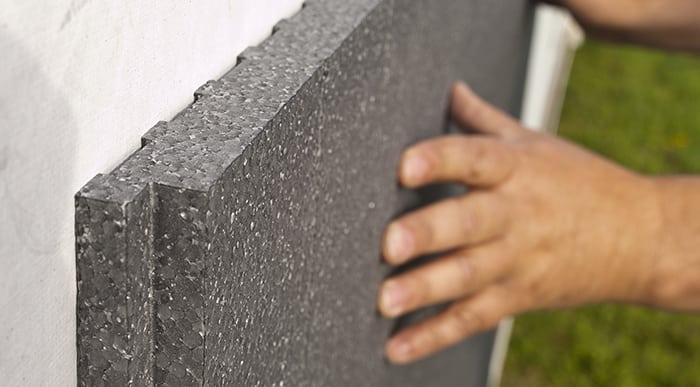 Insulated Siding Blog
Articles, guides and additional resources on all types of insulation!
PFT is a manufacturer of foam insulation products for home exterior siding applications and is the inventor of insulated vinyl siding. For nearly 25 years, PFT's insulation solutions have made homes energy efficient, durable, and comfortable.