It's not just a house, it's a home.
Reside it the right way with the ultimate in siding insulation performance.
New siding is a big investment that most homeowners only make once or twice in a lifetime. It is also most affordable time to add insulation to the walls of an existing home. By spending a little more upfront to add insulation to a siding project, homeowners can enjoy many more benefits, including improved siding appearance, energy savings, a more comfortable interior. Contractors can feel good knowing that they are giving their customers the most value for their investment.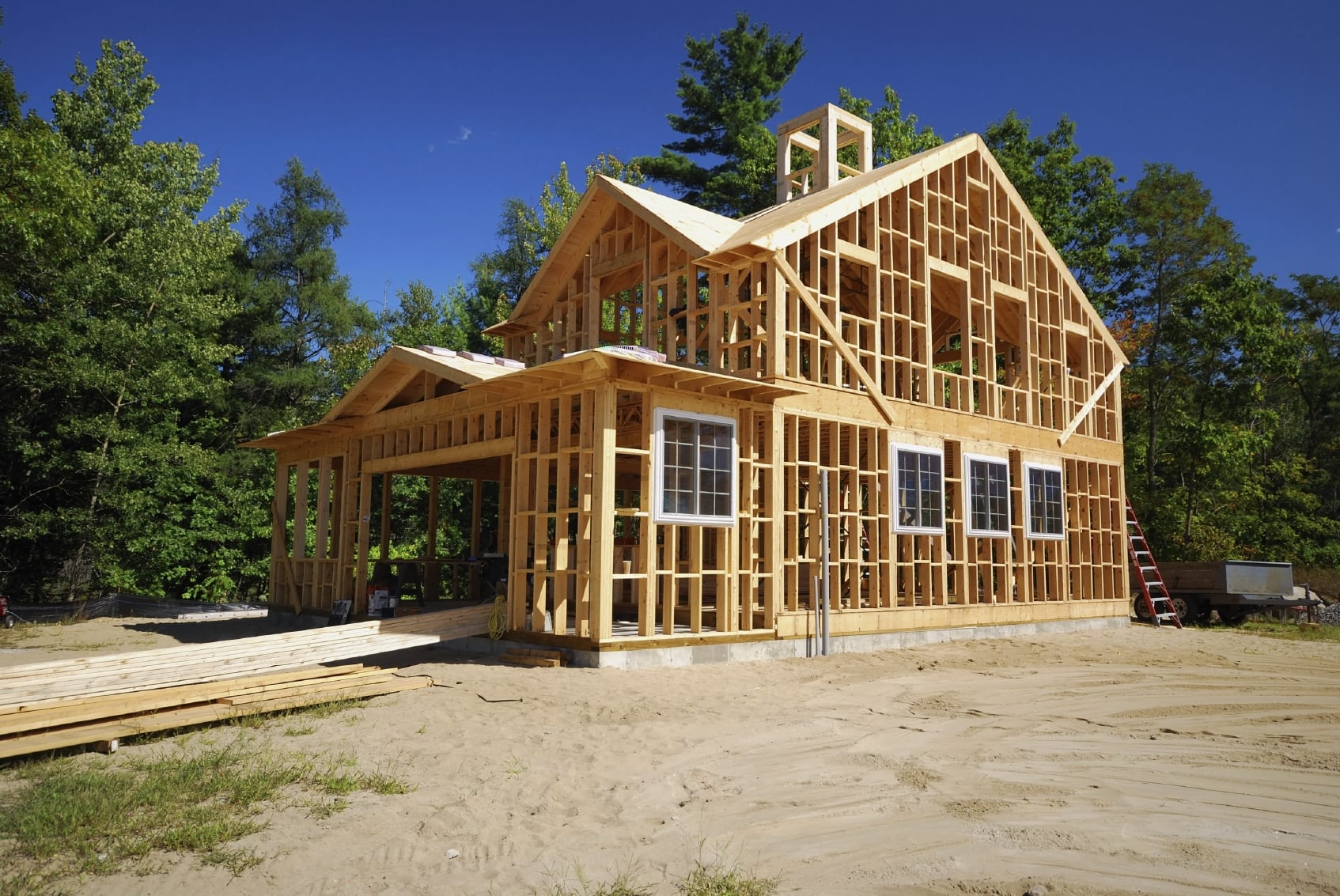 Energy Savings & Comfortable Homes
There may be an energy leak in your walls that is costing you money every day. The culprits are the wood studs in your walls: heat bypasses the insulation in the wall cavity and transfers through the studs, allowing energy to leak through the walls. This process is called thermal bridging.
Nearly 25% of a home's wall is made of studs that typically aren't insulated, so it's like having one entire wall of the home without insulation. 
To combat this problem, the U.S. Department of Energy (DOE) says "when new siding is to be installed, it is a good idea to consider adding insulation under new siding."
Adding insulation to new siding can provide real energy savings by keeping heat where it belongs, inside in the winter, outside in the summer, and money in the bank all year!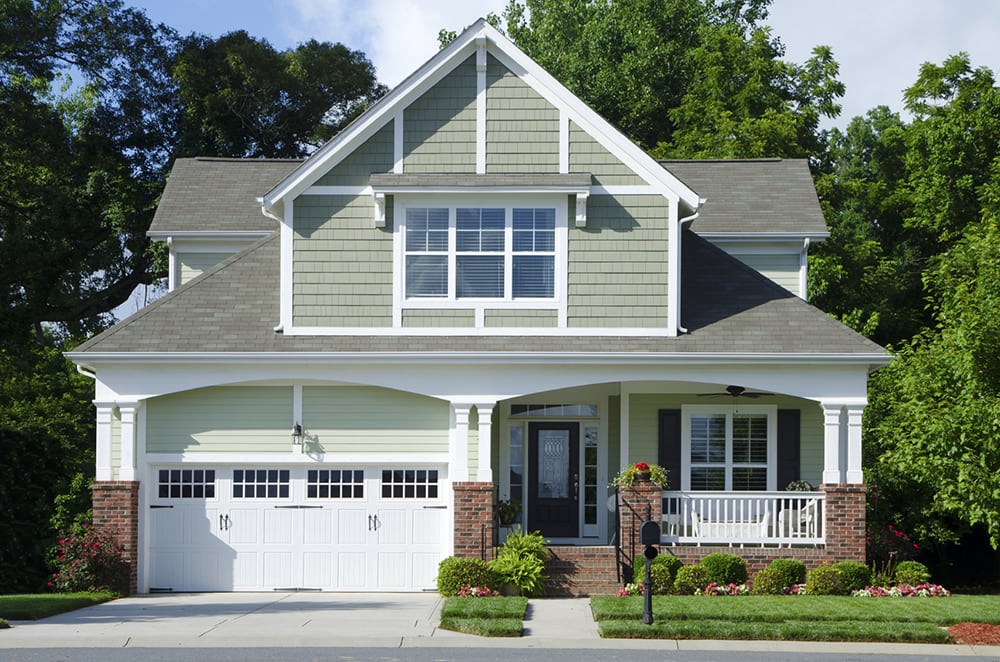 Improved Appearance
When you make an investment in new siding, you expect it to look great for a long time to come. Unfortunately, many siding products don't look as good as they promised, or their appearance degrades over time through exposure to the elements. 
Adding insulation to a siding job can help improve the appearance by leveling the wall underneath, reducing visible imperfections in the wall. In addition, contoured insulation provides even more support to the siding panel, helping it maintain its shape over time.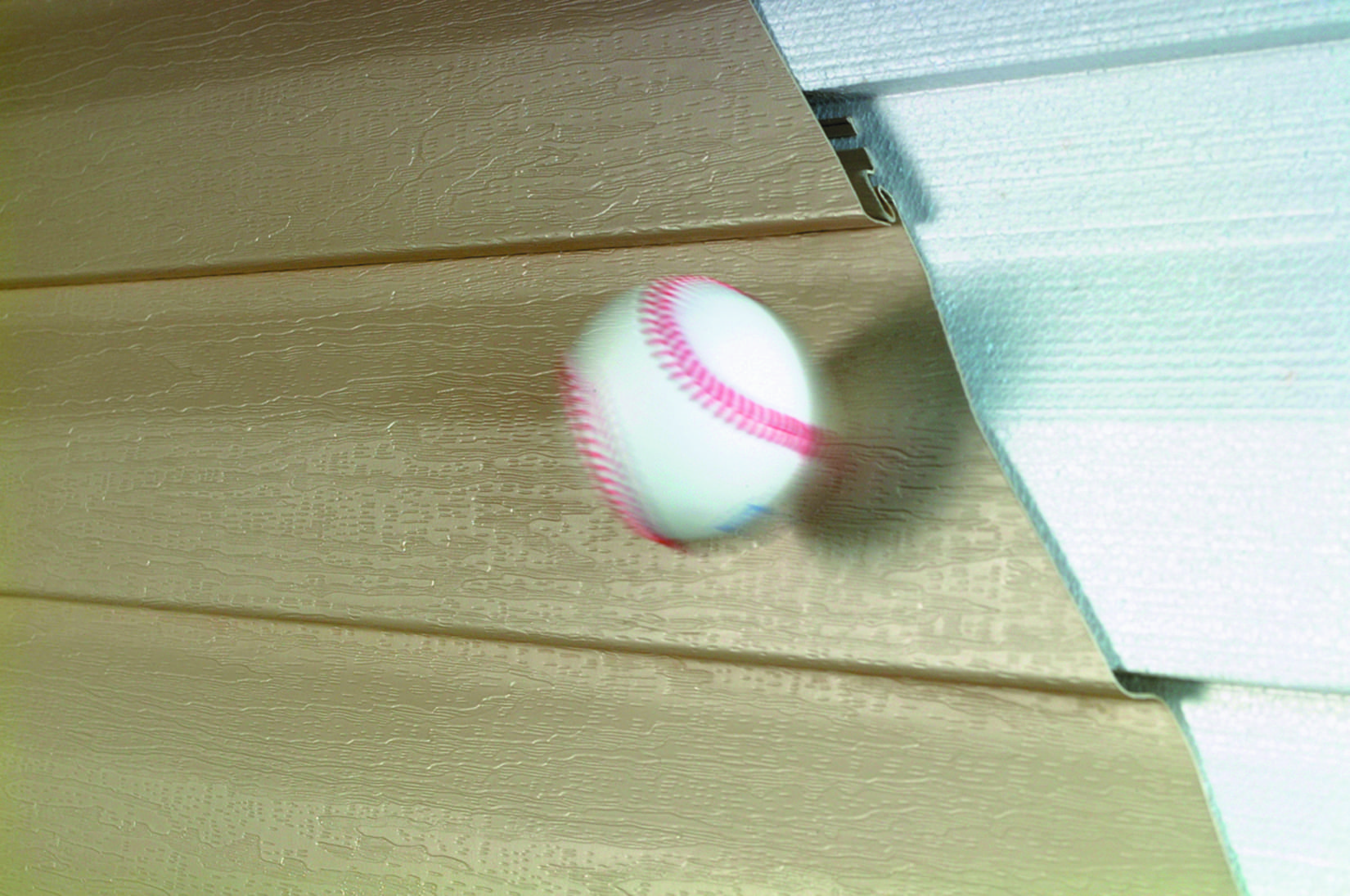 Significantly Increased Durability 
Most siding products are made to make a home look great, but they aren't designed to provide protection for the house. In fact, some siding products create a hollow void between the back of the siding and the wall, leaving the siding itself susceptible to damage when hit by things like hail, rocks thrown from the lawnmower, or a child's baseball. 
Adding contoured insulation to new siding gives it additional support, helping it stand up to the elements, whether they be mother nature or man made.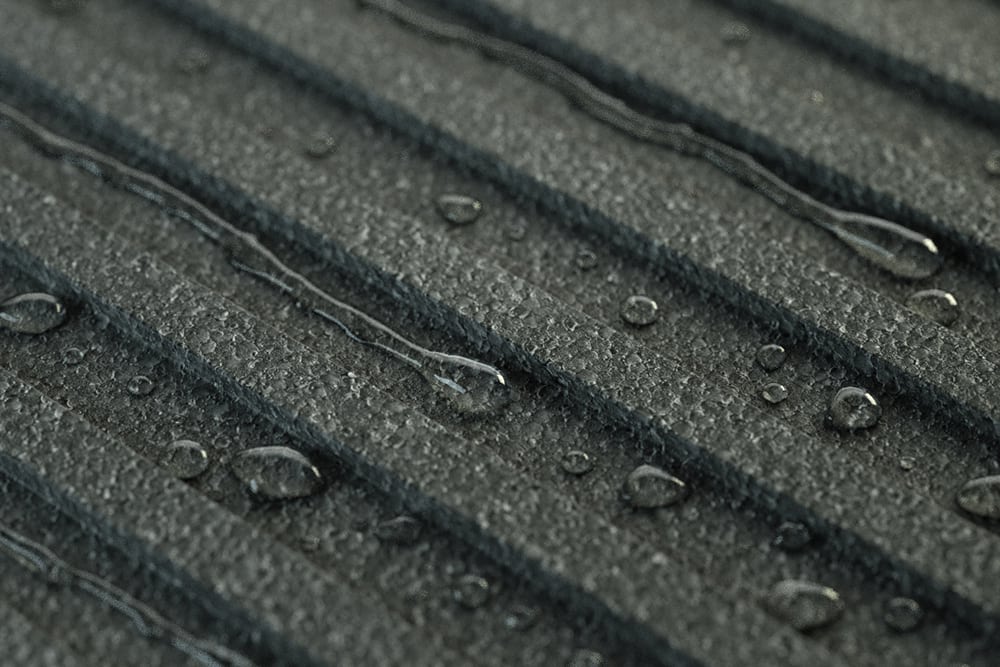 Moisture Management
The average household produces 4-6 gallons of water vapor every day through activities such as cooking, cleaning, and showering. That water vapor has to be able to escape from the home so it does not cause potential mold and mildew damage.
Adding insulation tightens a home to help reduce energy loss, but it can also make it more difficult for moisture to escape. PFT siding insulation products are breathable, with perm ratings up to 5.0. This ensures that it will allow water vapor to safely leave the home, protecting against moisture damage.