HalfbackH20 Used in Mold Remediation Project
"We believe that HalfbackH20 Premium is the perfect product for us to add insulation to these remodeled homes while resting easy knowing it will help effectively manage moisture from day one."

-Joe Yurick, General Manager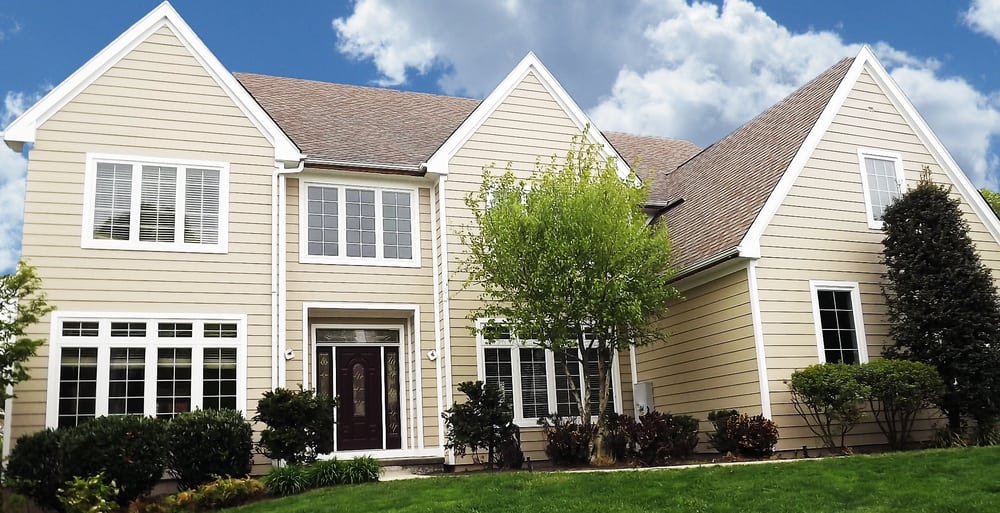 The Contractor
Atlantic Remediation & Restoration Contractors (ARRC)
PO Box 615, Kennett Square, PA 19348
www.arrcllc.com
The Moisture Nightmare
The project in Wilmington, Delaware began when the homeowner found water leaking through the chimney and most wall areas of the stucco house.
"Stucco is widely recognized as a strong exterior covering for homes throughout the United States" says Joe Yurick, General Manager for ARRC.
"If stucco is applied incorrectly, or if window and door openings fail due to poor manufacture or improper installation, moisture can seep in and become trapped inside the walls" says Yurick."This can result in mold and rot that devours sheathing and structural wood, which is exactly what happened with this house."
To correct the damage, ARRC replaced all the wood-framed windows, restructured and supported the window and chimney areas, and replaced all damaged wood framing members. HalfbackH20 Premium siding insulation was then installed on top of new wood sheathing and housewrap, with fiber cement siding finishing the job.
Why HalfbackH20 Premium Was Used
"After a total tear off and remediation, we made the decision to use a new product, HalfbackH20 Premium Siding Insulation" says Yurick.
HalfbackH20 Premium provided superior moisture management with built-in drainage grooves and a permeability rating of up to 3.5, while also adding R-3.0 insulation to the sidewalls of the home.
"When we correct moisture and mold damage, we do it right so the homeowner never has to experience something like that again. We believe that HalfbackH20 Premium is the perfect product for us to add insulation to these remodeled homes well resting easy knowing it will help effectively manage moisture from day one."