Vinyl + Insulation = Superior Siding
Our contoured insulation is permanently adhered to the the best vinyl siding to create the highest performing insulated vinyl siding products on the market today.
More than aesthetics
Insulated Vinyl Siding protects more than just the appearance of vinyl siding.
Save Energy and Create a
More Comfortable Home
Insulated Vinyl Siding products have r-values up to 3.5 , helping to save energy, reduce utility bills, and create a more comfortable home all year long! Adding insulation to the exterior of a home also helps dampen sounds from outside for a more enjoyable interior.
Protect Against Impact Damage and Pests
The contoured insulation component completely fills the gap behind the siding, serving as a shock absorber to protect vinyl siding against cracking, denting, and breakage. Filling the gap eliminates space where pests can nest behind the siding. The insulation is also treated with a safe insecticide to protect it from termites.
Take Control Of Moisture, Prevent Mold & Mildew
An average household produces 4-6 gallons of water vapor daily through activities like cooking & cleaning. Insulated vinyl siding's foam core features a perm rating of up to 5.0, allowing moisture to escape the home. This reduces the chance of mold and mildew growth, creating a healthier home and longer lasting siding job.
Interested in Even MORE Energy Savings?
Take energy savings to the next level with Neopor
Insulated Vinyl siding is available with both white expanded polystyrene (EPS) and graphite-enhanced Neopor insulation. Neopor provides more insulating value than standard EPS, allowing for more energy savings with the same amount of material. Learn more about Neopor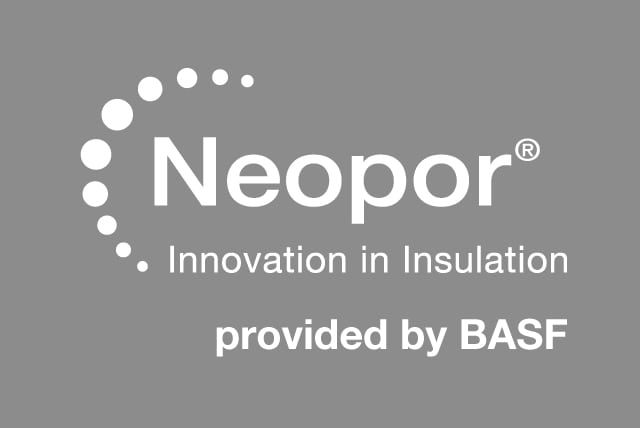 Stories About Insulated Vinyl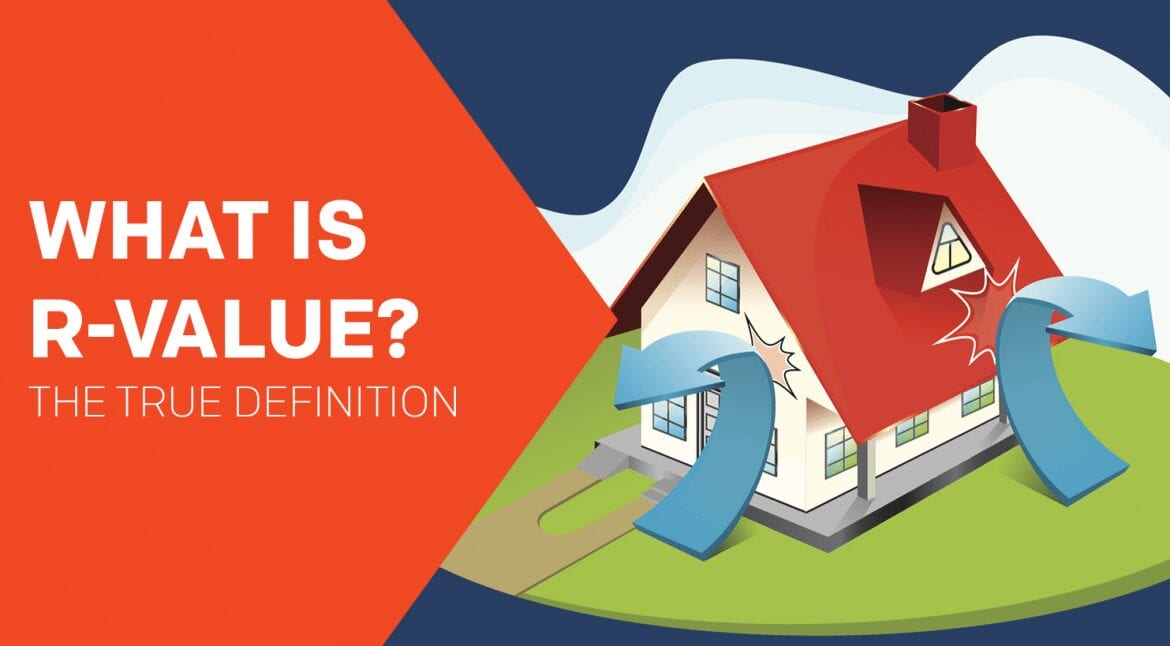 Posted on within R-value is "the capacity of an insulating material to resist heat flow. The higher the r-value, the greater the insulating power." (Google Dictionary) Energy efficiency. Lower utility bills. Comfortable indoor environment. These are all familiar benefits of adding insulation to a home. But how can you tell which products are the […]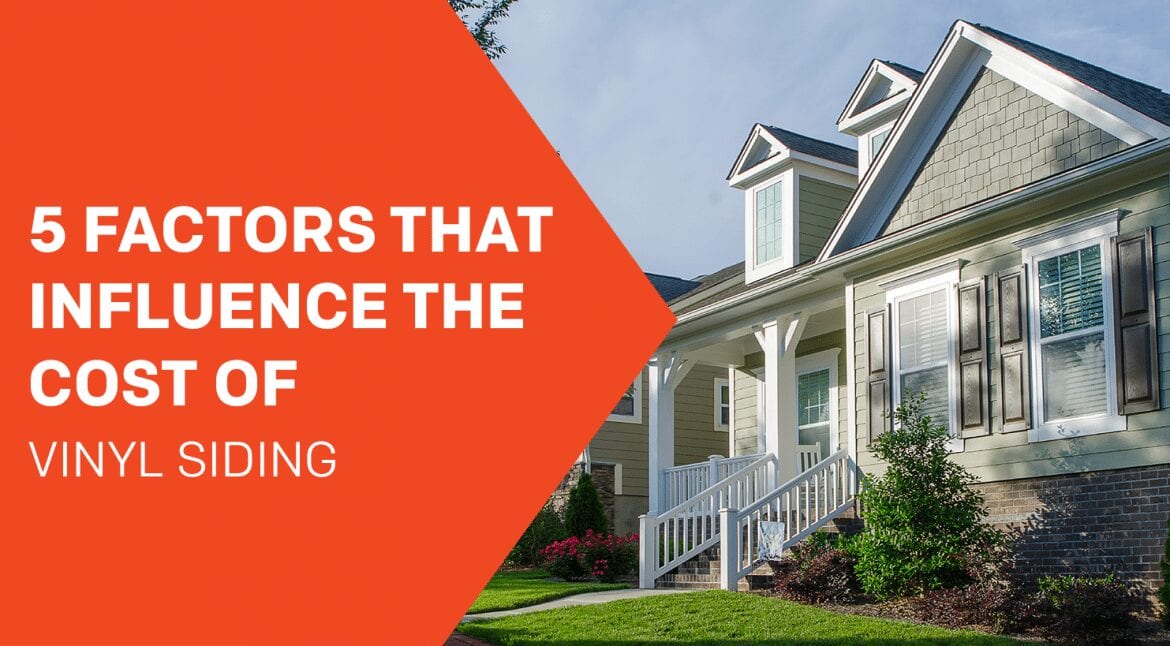 Posted on within There are a lot of factors that can affect the total cost of new vinyl siding installation. Similar to buying a new vehicle, the cost can vary based on which options you choose. For example, a new SUV with cloth interior may cost around $25,000, while the same vehicle with leather […]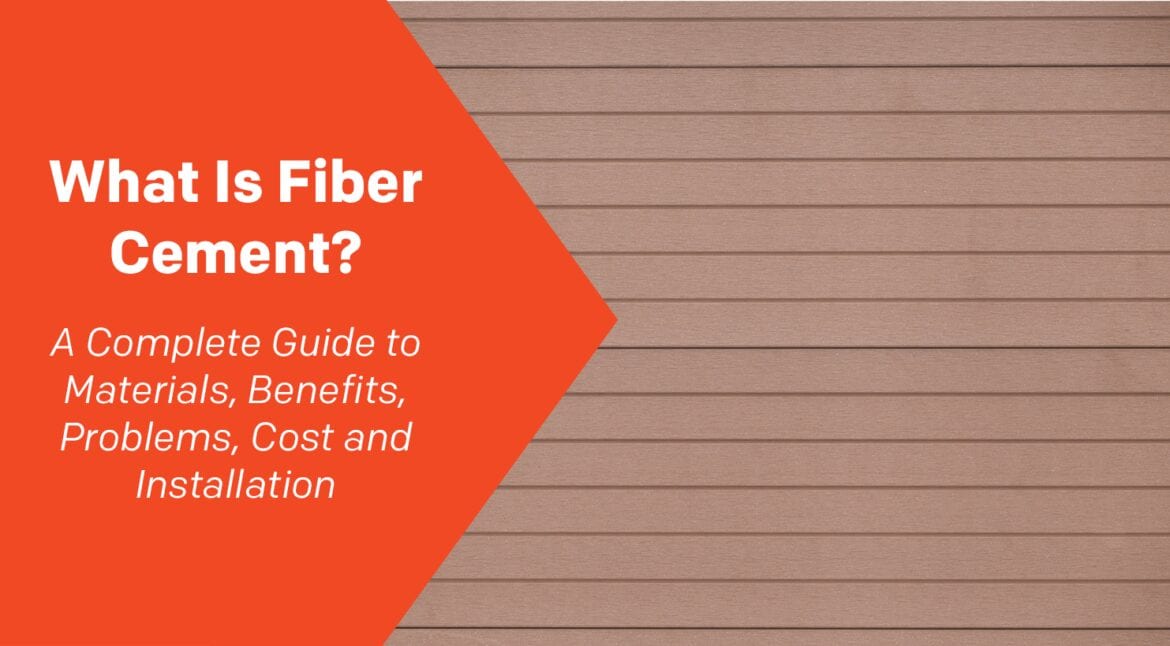 Posted on within Fiber cement siding, also known as Hardie Board is a siding material that was introduced to the market in the 1980's as a replacement for asbestos cement siding products. It has become common in some parts of the country, offering design versatility and a solid feel. Some fiber cement siding manufacturers include […]