Reduce energy use, create a more comfortable home, and achieve lasting beauty
More than aesthetics
Linebacker does more than help create a beautiful exterior.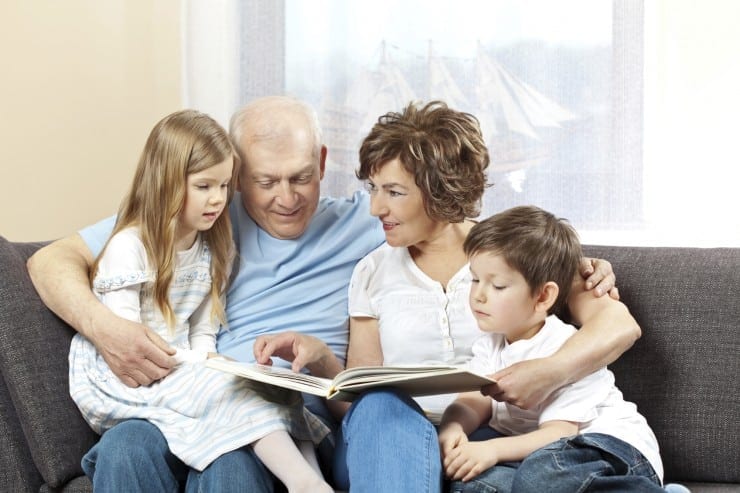 Save Energy and Create a
More Comfortable Home
Linebacker adds an r-value of up to 3.9 to the siding, helping to save energy, reduce utility bills, and create a more comfortable home all year long! Adding insulation to the exterior of a home also helps dampen sounds from outside for a more enjoyable interior.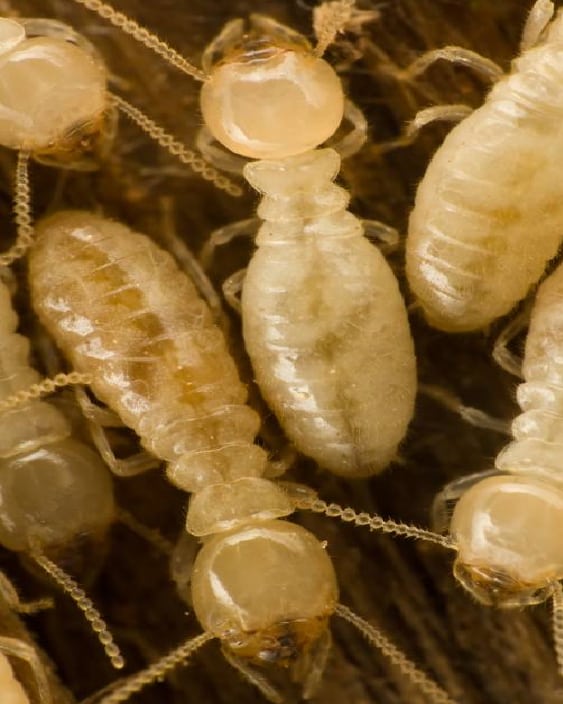 Protect Against Damage From Pests
Linebacker siding insulation is treated with PREVENTOLTM EPS, a safe insecticide which protects the foam from termite damage. This provides an extra layer of defense between your home and mother nature.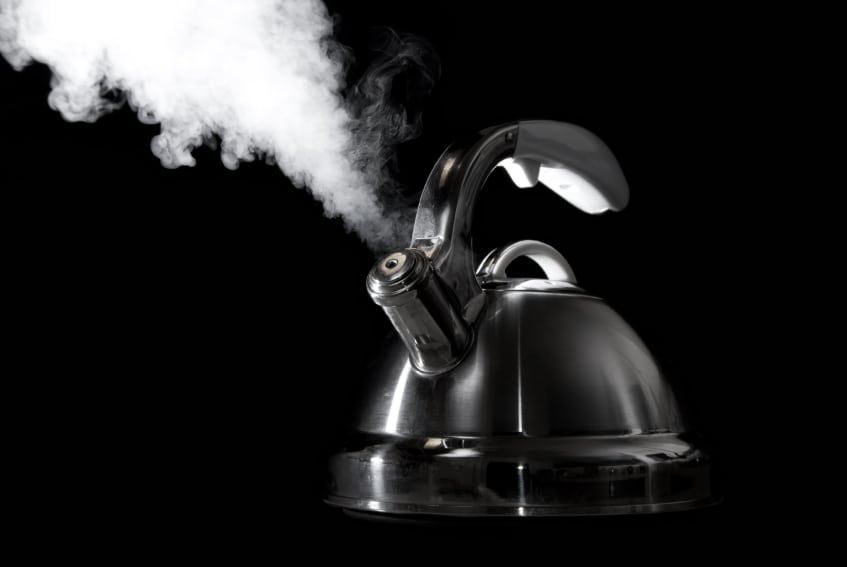 Take Control Of Moisture, Prevent Mold & Mildew
An average household produces 4-6 gallons of water vapor daily through activities like cooking & cleaning. Linebacker features a perm rating of up to 5.0, allowing moisture to escape the home. This reduces the chance of mold and mildew growth, creating a healthier home and longer lasting siding job.
Interested in Even MORE Energy Savings?
Take energy savings to the next level with Neopor
Linebacker siding insulation is available in both white expanded polystyrene (EPS) and graphite-enhanced Neopor.
Neopor provides up to 20% more insulating value than standard EPS, allowing for more energy savings with the same amount of material.  Learn more about Neopor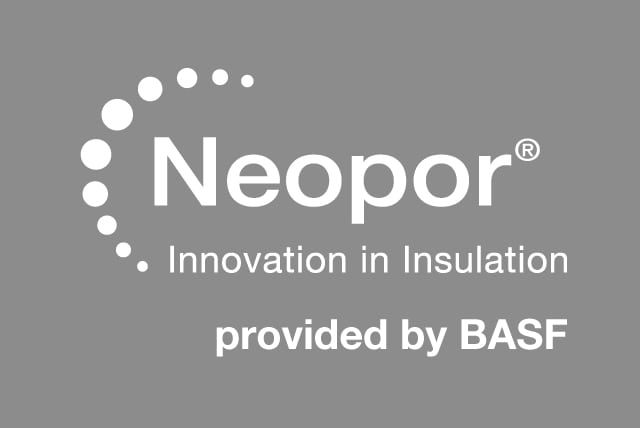 Specifications & Downloads
Dimensions = Roughly 48"x44" (varies)
EPS Thicknesses = .87" at base (R-3.2)
Neopor Thicknesses = .67" at base (R-3.0) and .87" at base (R-3.9)
Density = Minimum .90 lb/ft3
Water Vapor Permeance = up to 5.0
Compressive Strength = Minimum 10 PSI
Flexural Strength = Minimum 23.5 PSI (EPS), 25 PSI (Neopor)
Sorry, we couldn't find any posts. Please try a different search.