Achieve Lasting Beauty with FullbackFC
while reducing energy bills and creating a more comfortable home
More than aesthetics
FullbackFC protects more than just the appearance of fiber cement siding.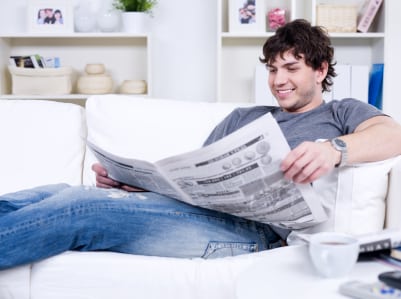 Save Energy and Create a
More Comfortable Home
FullbackFC adds an r-value of up to 5.0 to the siding, helping to save energy, reduce utility bills, and create a more comfortable home all year long! Adding insulation to the exterior of a home also helps dampen sounds from outside for a more enjoyable interior.
Protect Against Impact Damage and Pests
The contoured shape of FullbackFC completely fills the gap behind the siding, serving as a shock absorber to help protect fiber cement siding from impact damage. Filling the gap also eliminates space where pests can nest behind the siding, and Fullback is treated with a safe insecticide to protect it from termites.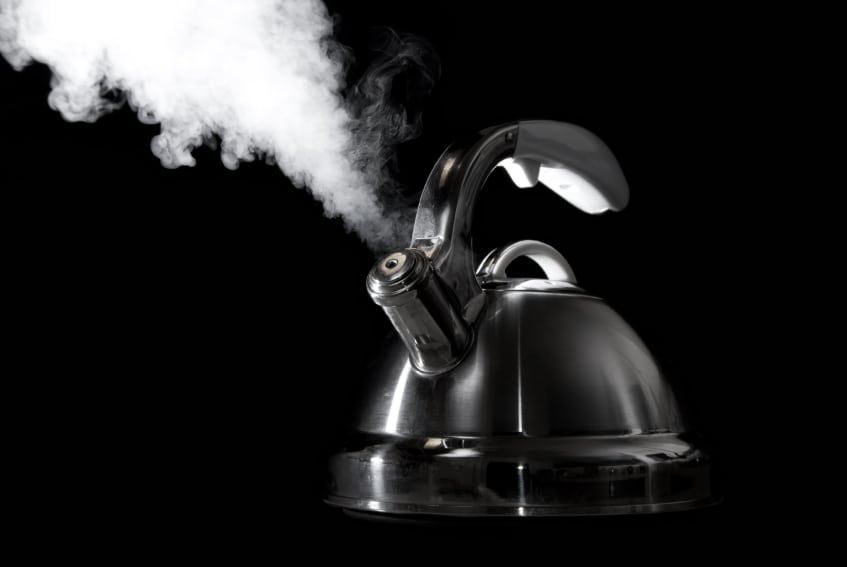 Take Control Of Moisture, Prevent Mold & Mildew
An average household produces 4-6 gallons of water vapor daily through activities like cooking & cleaning. FullbackFC features a perm rating of up to 5.0, allowing moisture to escape the home. This reduces the chance of mold and mildew growth, creating a healthier home and longer lasting siding job.
Interested in Even MORE Energy Savings?
Take energy savings to the next level with Neopor
FullbackFC siding insulation is available in both white expanded polystyrene (EPS) and graphite-enhanced Neopor.
Neopor provides up to 20% more insulating value than standard EPS, allowing for more energy savings with the same amount of material. Learn more about Neopor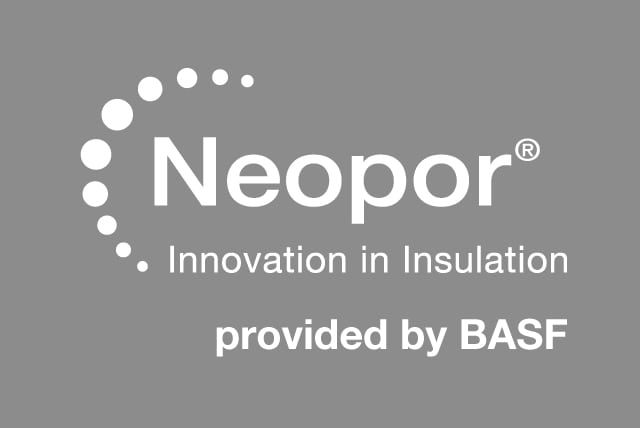 Specifications & Downloads
Dimensions = Roughly 48"x44" (varies based on profile)
EPS Thicknesses = .87" at base (R-3.4)
Neopor Thicknesses = .63" base (R-3.0), 1.0" base (R-4.6), and 1.1" base (R-5.0)
Density = Minimum .90 lb/ft3
Water Vapor Permeance = up to 5.0
Compressive Strength = Minimum 10 PSI
Flexural Strength = Minimum 23.5 PSI (EPS), minimum 25 PSI (Neopor)
When MY GUYS Remodeling chose to install new FullbackFC siding insulation on a large residential job in Raleigh, North Carolina, they became the first company in the state to offer this new, innovative product. We sat down with MY GUYS co-owner Joe Bass to learn about their experience with the product. Q: Why did you […]
Read More
Posted on within Fiber cement siding from manufacturers like James Hardie can be a great way to enhance the appearance of a new or existing home. It is solid like real wood, can be painted in an endless number of different siding colors, and stands up to many elements. However, installing fiber cement […]
Read More